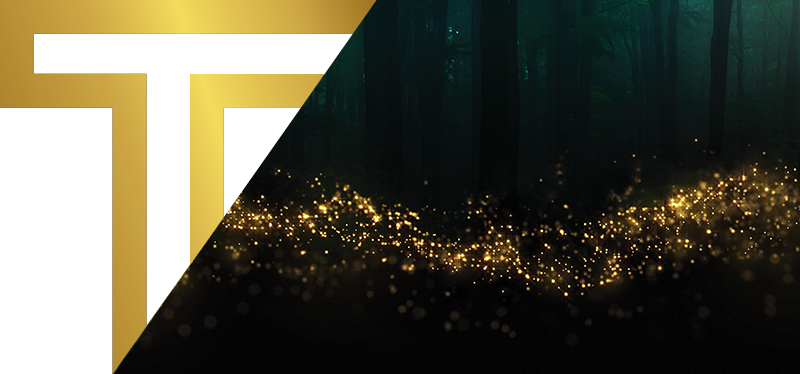 Hight gloss / Perfect matt
Lummia, also means thoroughly researched and stunning colours. Soak up into their amazing nuances and learn more about how they are produced.
See the colours options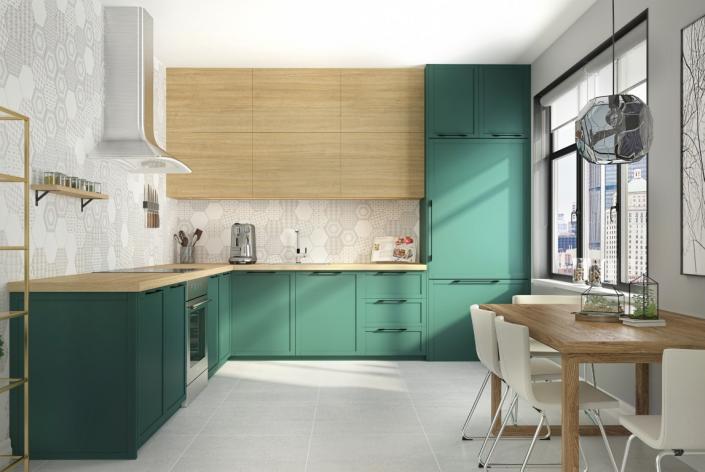 Welcome to a new era!
A Superior Lacquering Technology
Open your eyes, lend an ear, here we are! Tafisa reveals another stunning innovation that will dazzle you. Stay tuned during the coming days, more to come!
New Lummia Mill
Construction of the plant
Thanks to the hard work of our passionate team of specialists, we are extremely proud to present you our new superior lacquering plant for the manufacturing of the Lummia panels. Welcome to a new era!