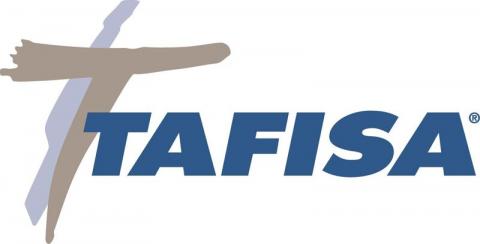 TAFISA CANADA INVESTS $4.7 M TO REDUCE AIR EMISSIONS
---
LAC-MÉGANTIC, (Québec), June 28th, 2019 – After receiving authorization from the Ministère de l'Environnement et de la Lutte contre les changements climatiques (MELCC), Tafisa Canada Inc. ("Tafisa"), whose plant is located in Lac-Mégantic, announced earlier this week that it will invest $4.7 M in order to realize a new project to decrease air emissions from its first particleboard production press.
This investment is in line with the company's environmental plan, which includes several emission reduction initiatives that have already been implemented. With this new project, Tafisa will have invested over $21 M in environmental measures since 2014.
More precisely, these additional funds will enable Tafisa to install a new emissions treatment system for its first particleboard production press. These gas treatment measures will further reduce the company's environmental footprint. Within the next few weeks, the new stack for the filter system will be visible at the centre of the plant.
Louis Brassard, CEO of Tafisa, is happy to be finalizing this new project. "We've opted to install the new equipment specifically to reduce our ecological footprint. We already carried out a similar project on another production line and have observed a significant drop in emissions," he said. "This is another stage in our continuous improvement processes. As we've already stated, the environment is a priority for our company. We will continue to take concrete steps to reduce our environmental footprint."
Tafisa Canada has always been committed to improving air quality and intends to devote significant resources to this end going forward.
About Tafisa Canada
Tafisa, a subsidiary of the Sonae Industria Group, is a manufacturer of particleboard and thermally fused laminate that's known for avant-garde designs and the quality of its products. Founded in 1992, the company has a proven track record of keeping ahead of market trends, offering an unmatched production capacity and providing excellent customer service. Year after year, the company continually invests not only to improve its operational excellence but also to ensure that its manufacturing processes adhere to the most rigorous industry, training, production and environmental standards. To learn more, visit www.tafisa.ca.
For more information or to request an interview:
Serge Vallières
TACT Intelligence-conseil
Cell: 514-589-7214