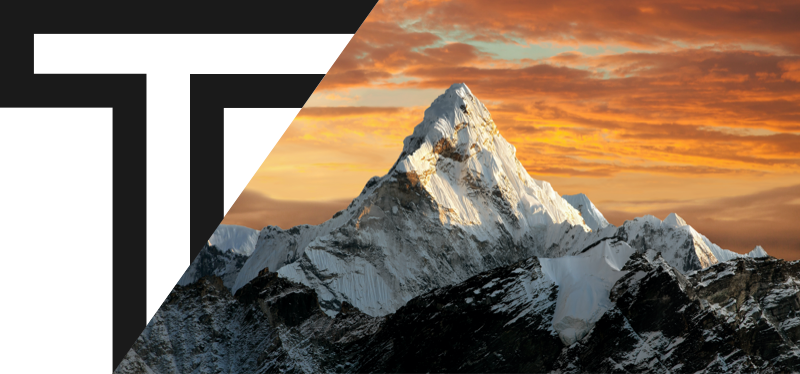 2-sided embossed and in-register texture (EIR)
Unique wood structure and colours
Micro-precision synchro registration
2 panel sizes 4' x 8' and 5' x 9'

FERÍA
Once again, Tafisa is proving its design leadership with a brand-new addition to the Sommet® Series. FERIATM appeals to the senses with an original look that captures the essence of hickory, a trusted wood known for its lightness and durability. With its grain and colour of warm variations and inviting appearance, FERIATM evokes movement and rhythm—like a laidback, yet lively celebration that sets the soul and the imagination alight.
See the colours options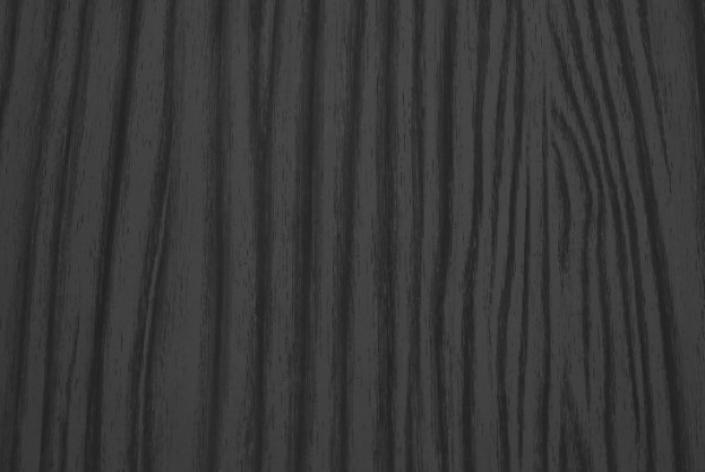 Get inspired by FERÍA's colours

BRAVA
The Sommet® Series adds a new texture that blends perfectly with the innovative and distinctive Tafisa® brand. Inspired by teak, a noble and timeless wood species, BRAVATM creates a lasting impression with its rich cathedral motifs. The striking look and feel of these panels are designed to stay with you, like the lingering traces of a fond memory.
See the colours options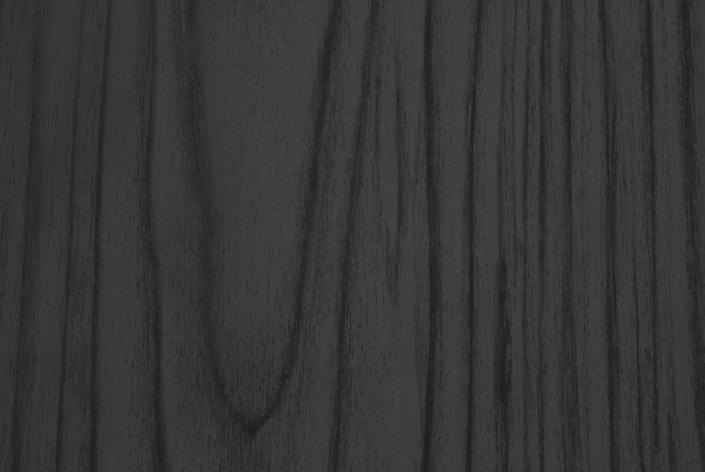 Get inspired by BRAVA's colours

VÍVA
The first in the Sommet® Series and echoing the innovative vision that has been Tafisa®'s hallmark since day one, VIVATM's unique butternut texture and woodgrain structure offer elegance and refinement. Designed from a rare wood species rich in character, this creation is the culmination of a meticulous research process led by a team of designers and experts who are passionate about what they do.
See the colours options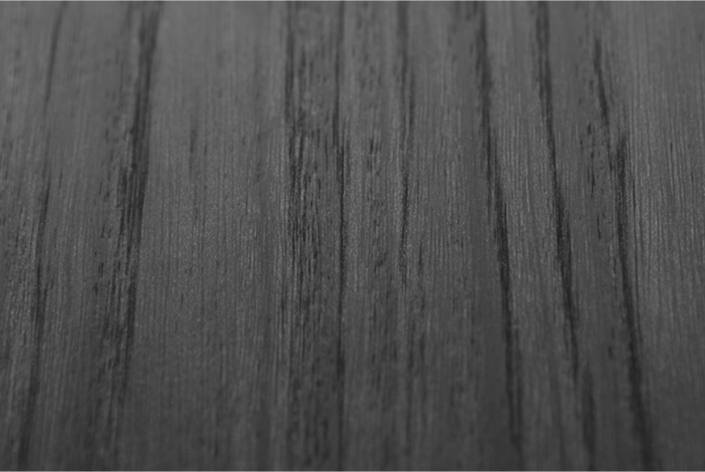 Discover our Prélude series

Our Prelude series will offer you all over stunning textures available in multiple decors!
Click here